in and out and up and down and so good you will suck cock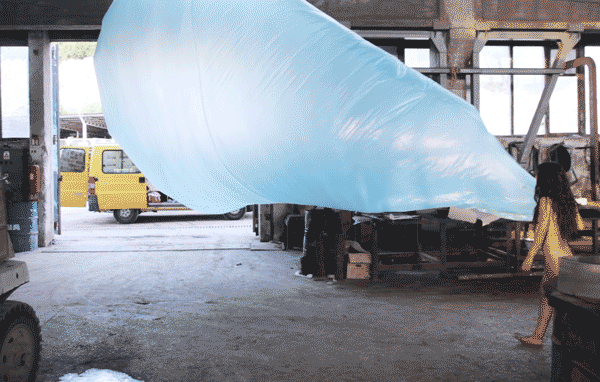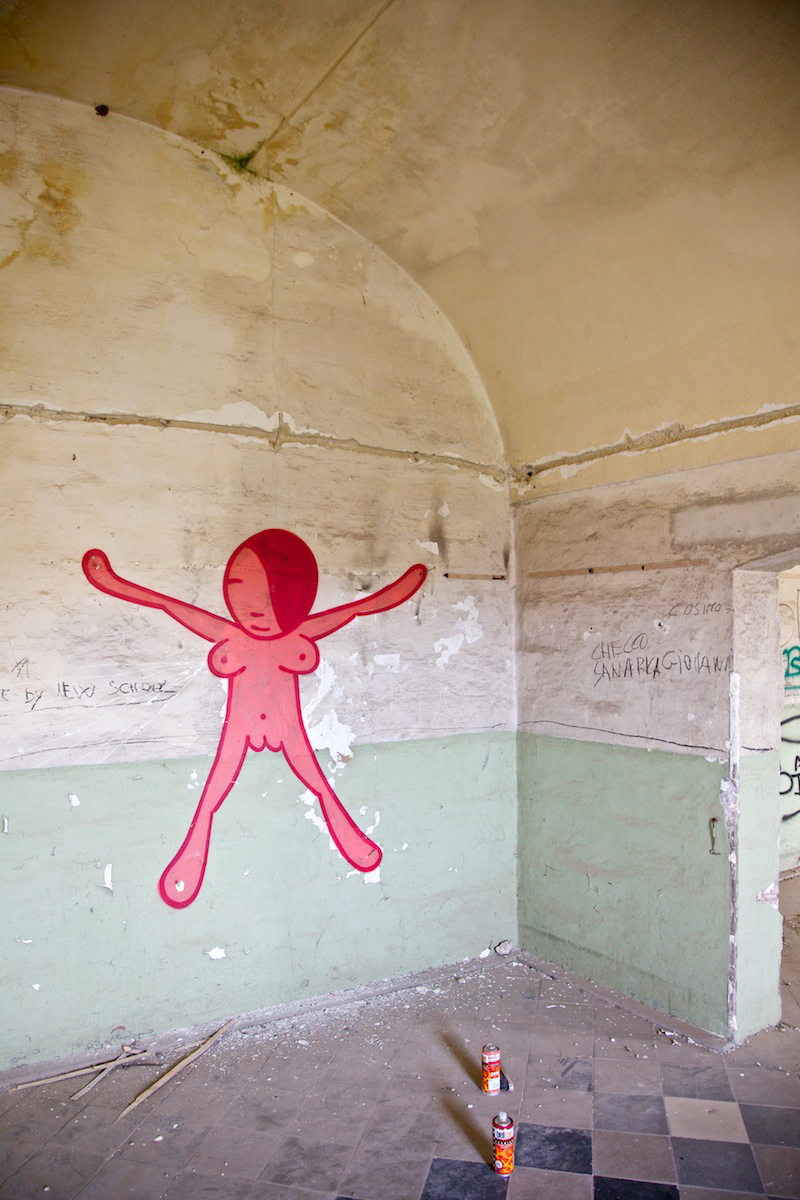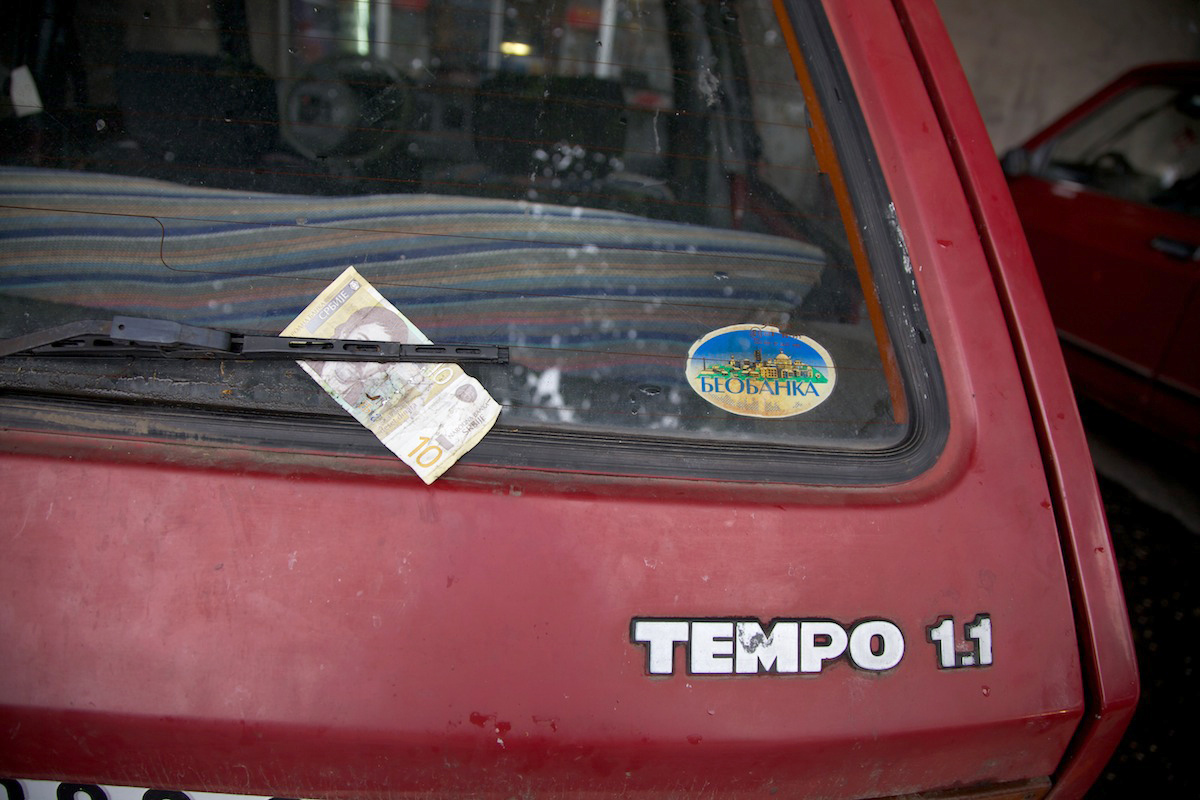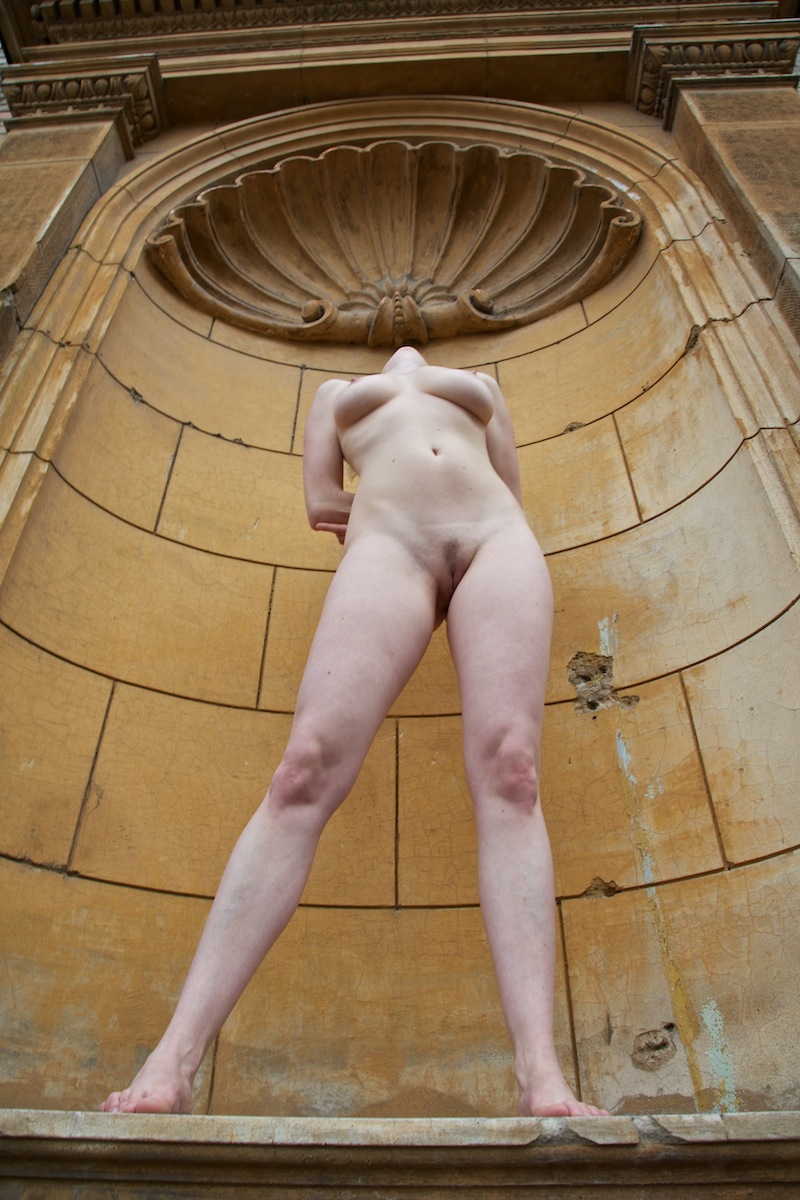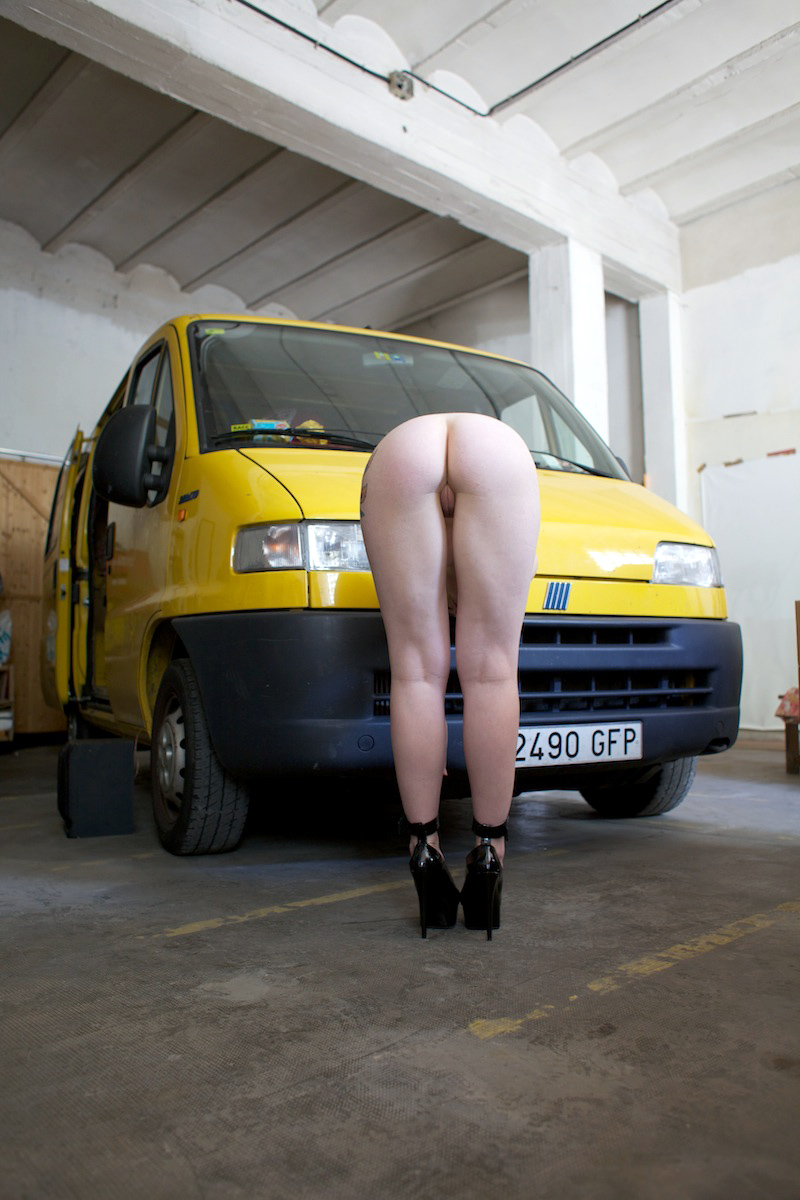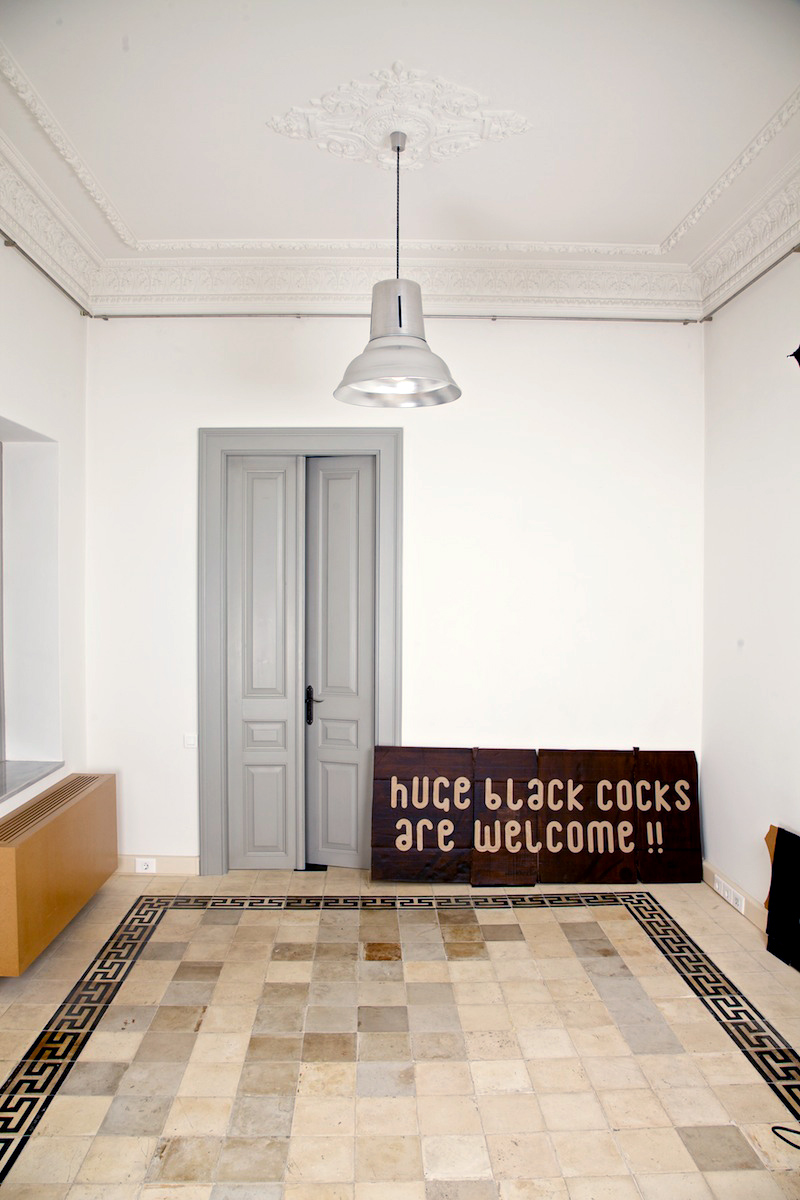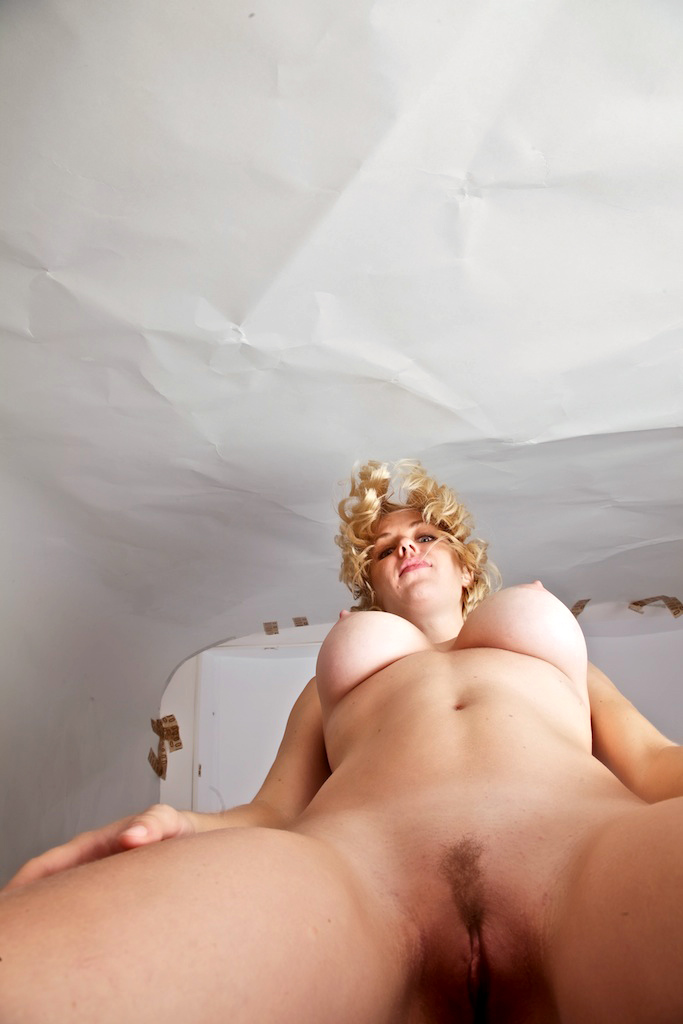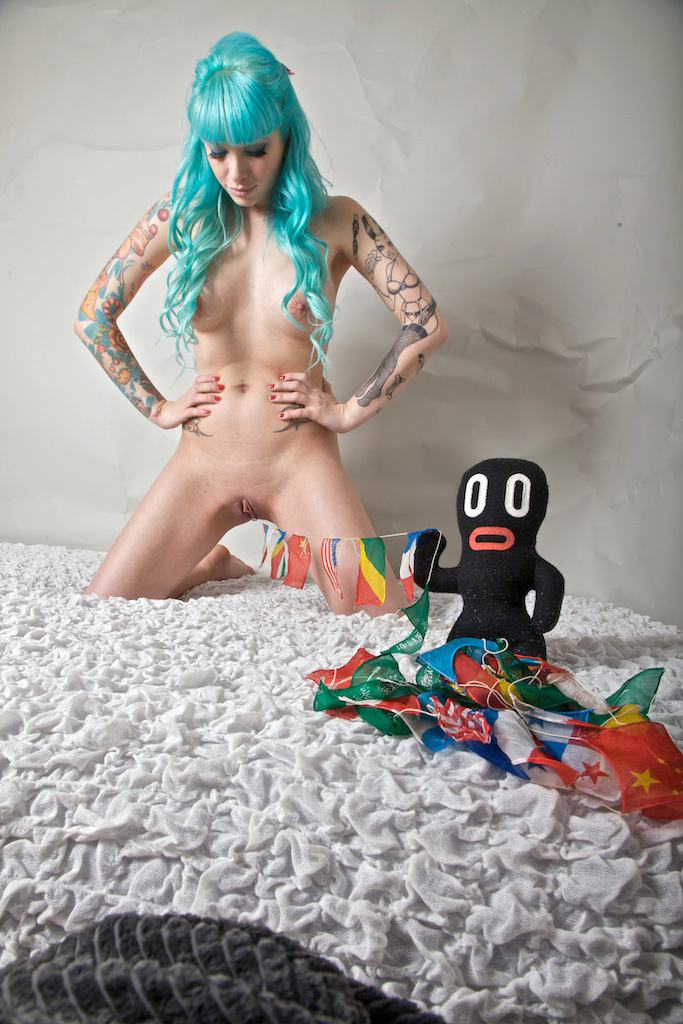 In and Out and Up and Down and soo good you will suck Cock

Lavagina is a parody of a cheap sex magazine. Starting in 2007, inspired by my memories of my childhood of found porn in the streets.
Lavagina is to lift the reputation of vagina or sex in general. Pussy equal Cock, Sex is good, there is no tomorrow!
The magazine became very confusing for most people. Because it mixes up everything, plays with sex, deals with sexism, some racism... in short life!
Also i am aware of womens self objectivication. this is why i choose amateur models, no makeup, no stylist, no photoshoping, no effects (f.e. analog)...mostly